SIGNED EK SERIES ART BOOK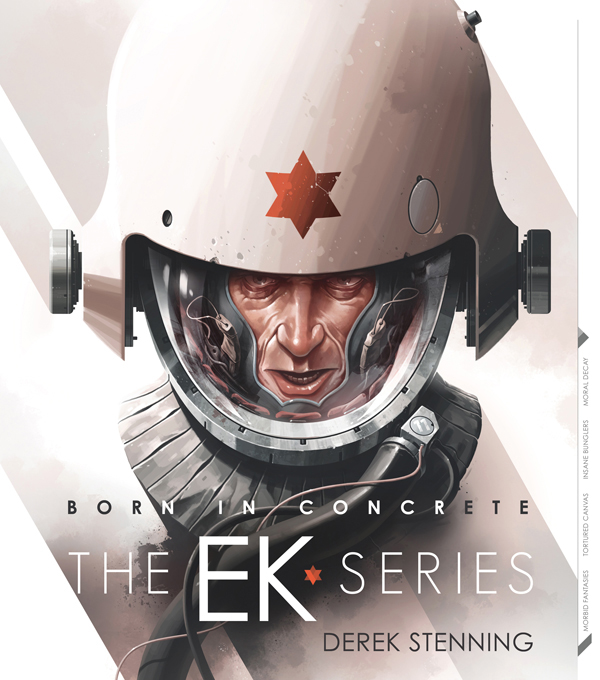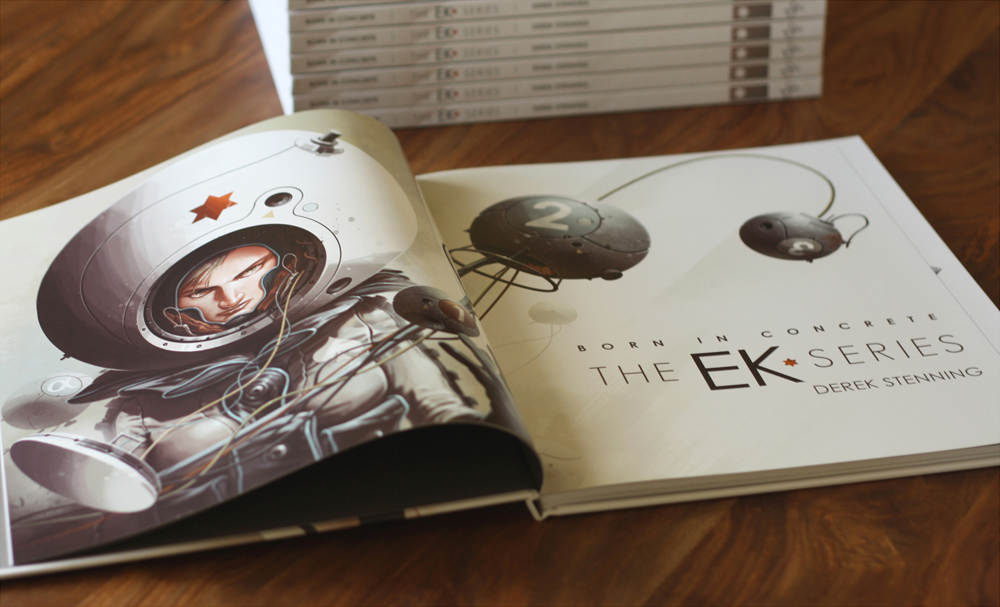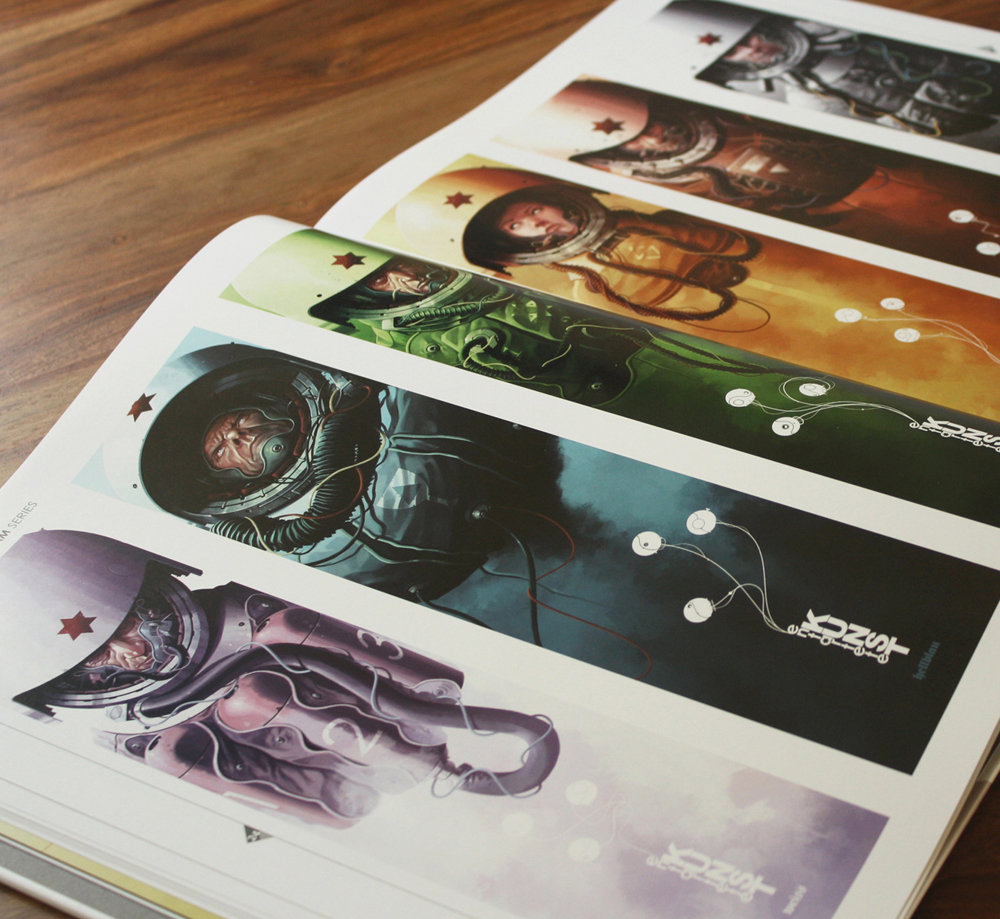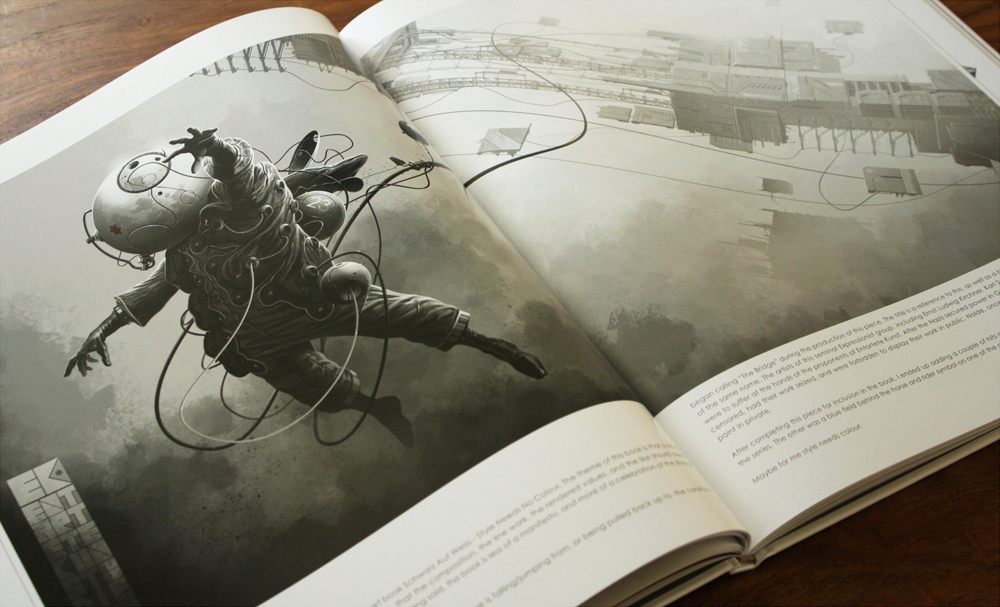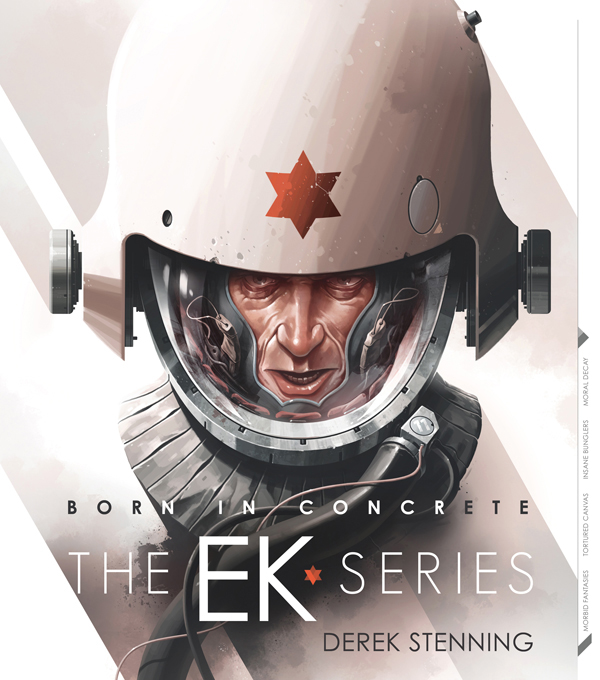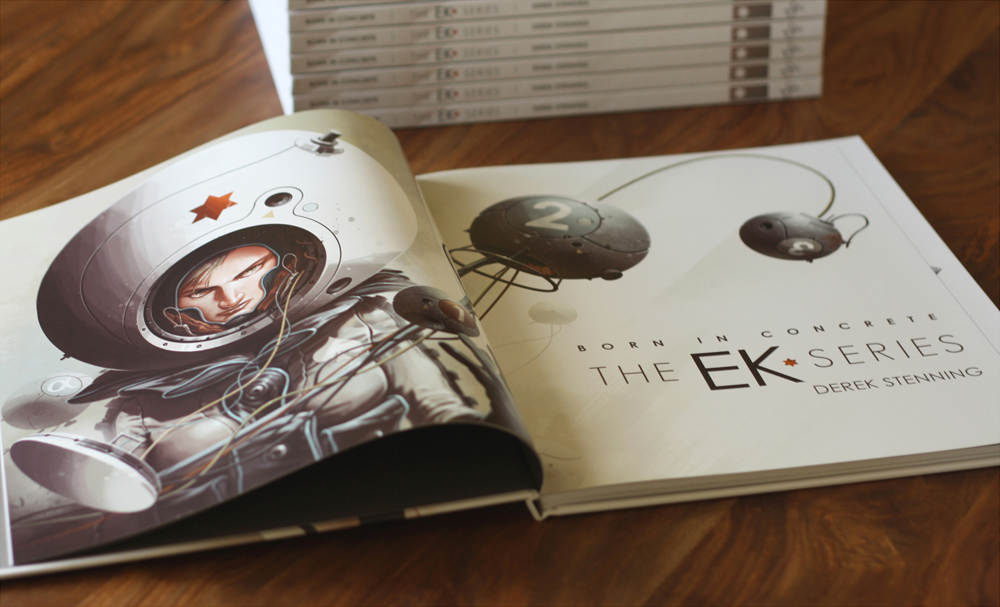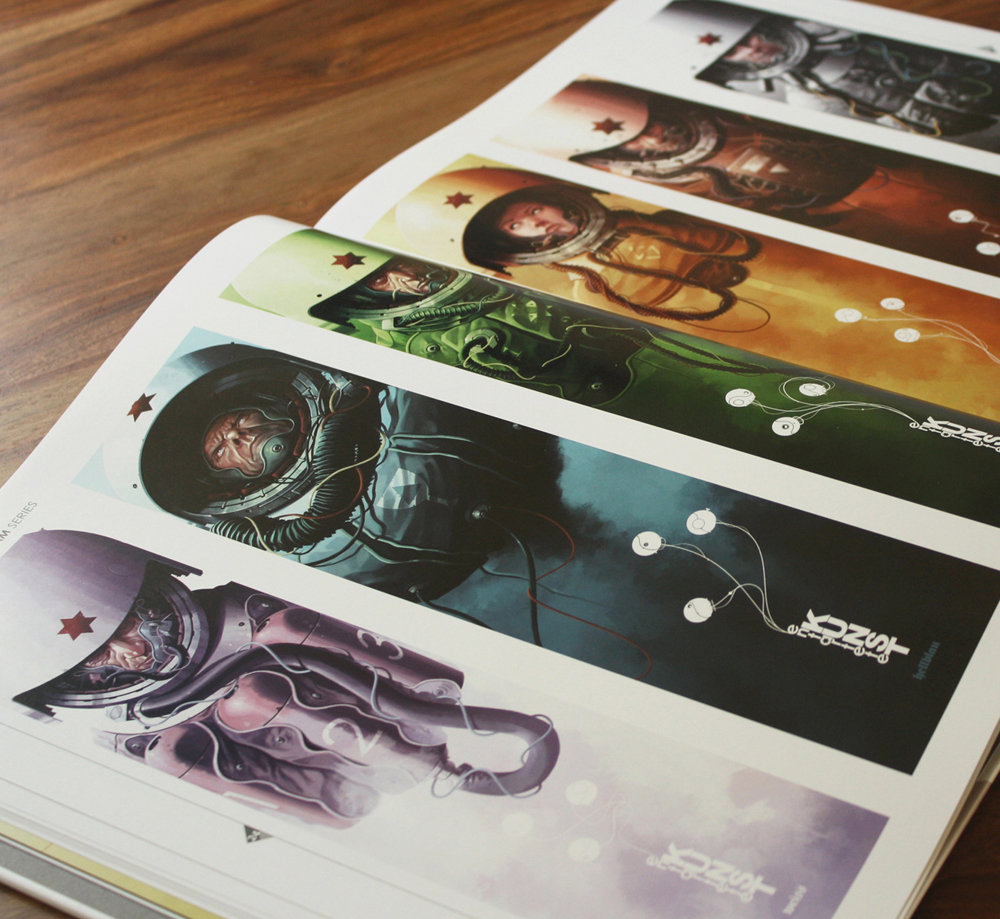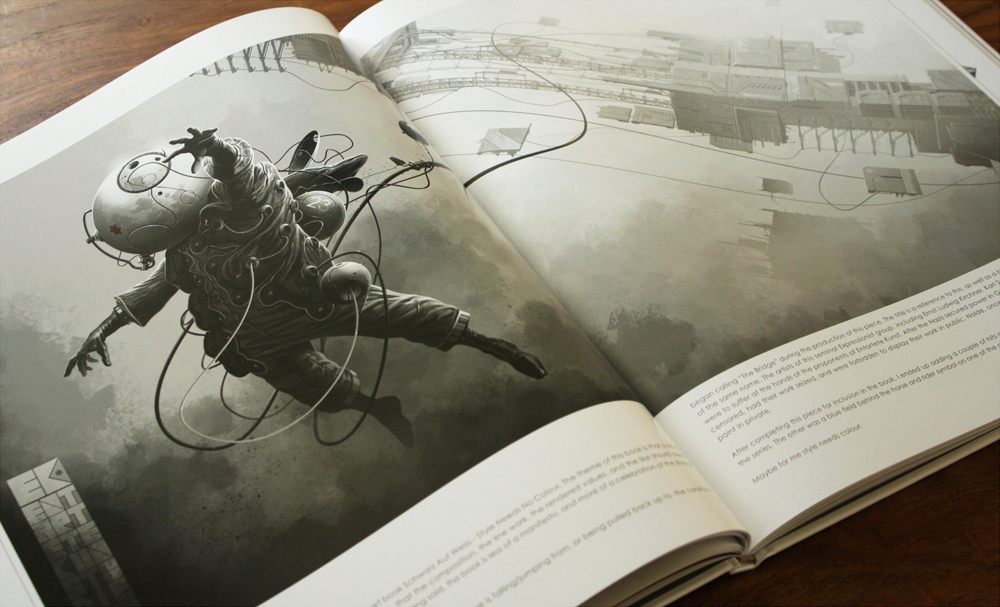 sold out
SIGNED EK SERIES ART BOOK
Tortured Canvas - Morbid Fantasies - Moral Decay
Signed copy of the large format hardcover art book that collects work from the personal project Entartete Kunst. All the pieces from the first series are included, along with the design materials for the Endeavor Snowboards and the Industria Mechanika collaborations. The book also contains a process section that outlines the creation of one of the pieces from start to finish, and to cap it off, a bunch of EK material that was created specifically for this collection.
96 pages. Published by Design Studio Press
A great addition for more adventurous coffee tables.